The MSQE Program
General Information
The Department of Economics offers a Master of Science in Quantitative Economics (MSQE).  The MSQE program is a professional degree that provides students with up-to-date and marketable skills.  Its graduates are trained in modern economic theory and the quantitative methods/tools of applied economics, enabling graduates to do sophisticated economic and data analysis, including "big data".   The program qualifies as a STEM program.
Requirements
An MSQE degree requires satisfactory completion of at least 30 credits maintaining at least a "B" (3.0) average. Of these 30 credits, 24 must come from required MSQE core courses, and 6 or more are from electives approved by the student's major advisor.  The required core courses for the MSQE degree are:  ECON 5201 (Microeconomics), ECON 5202 (Macroeconomics), ECON 5301 (Mathematical Economics), ECON 5311 (Applied Econometrics I), ECON 5312 (Applied Econometrics II), as well as one graduate course in Economics in each of the following:  Programming and Computation with R, Machine Learning for Economists, and Panel Data Econometrics.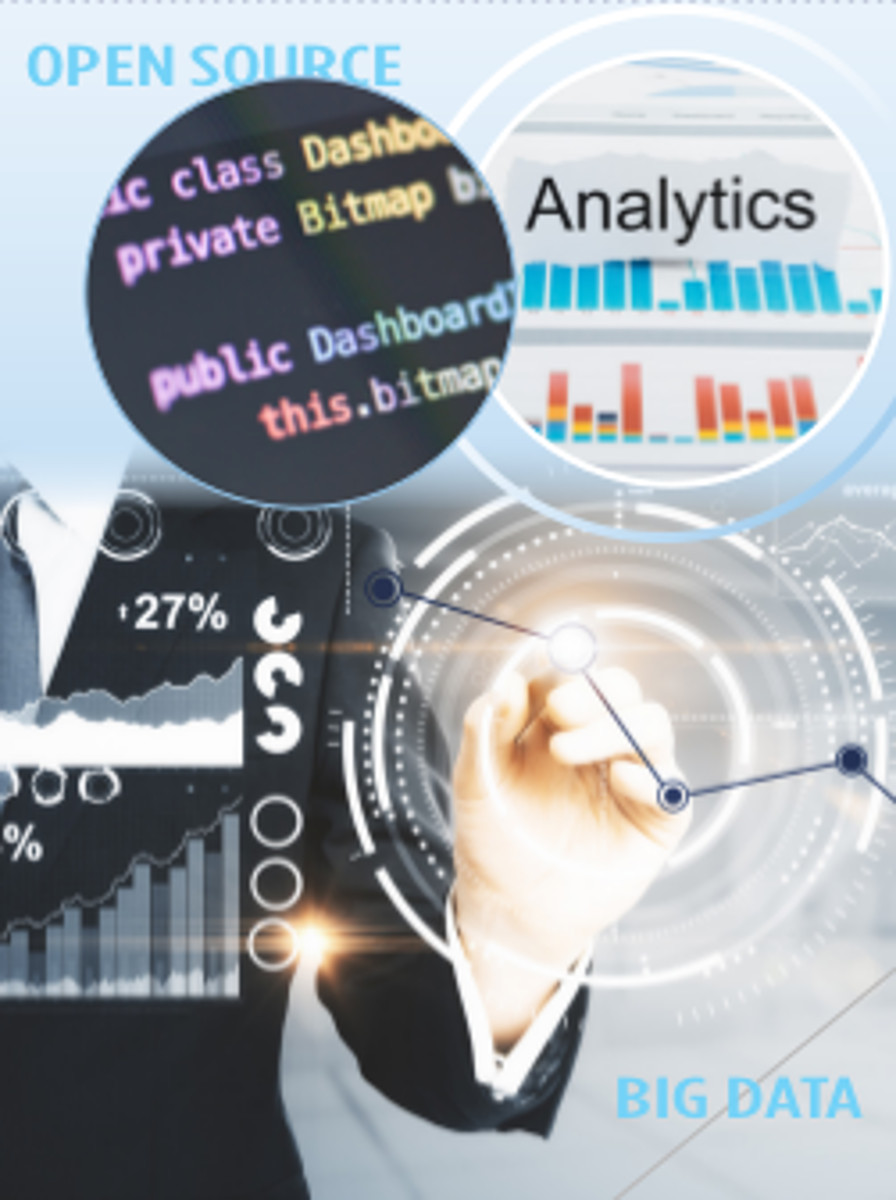 The UConn Advantage
The University of Connecticut (UConn) is Connecticut's flagship university. It has consistently ranked in the U.S. News and World Report's top 25 public universities.
MSQE is the only program of its kind in Connecticut, offering its residents an affordable tuition, and a competitive non-residents' tuition.
It is part of a solidly established graduate program offered by the Department of Economics, which includes a Ph.D. program.
Class sizes are small and taught by a nationally recognized research faculty.
The program qualifies as a STEM program, offering international graduates an extension of two years to a total of three years in their Optional Practical Training (OPT) authorization.
Job Placements of Recent MSQE Graduates
Lockheed Martin: Financial Analyst
McLagan: Analyst
Pratt & Whitney: Data Scientist
University of Connecticut: Researcher
IDG Capital Liquid Network: Analyst
Aegon-Industrial Funds: Analyst
Niagara Bottling: Supply Chain Analyst
The Hartford: Data Scientist
KPMG Beijing: Analyst
Moody Investors Service: Analyst
IHS Market: Energy Company and Transaction Research Intern
Voya Financial: IT Big Data Analytics Internship
CT Students for a Dream: Policy Coordinator
Inter American Development Bank: Summer Consultant Internship
Symmetry Partners: Portfolio Analyst
Charter Communications: Data Analyst
World Bank: Short-Term Consultant
Collins Aerospace: Data Science/Analytics Intern
China-Eurasian Economic Cooperation Fund.: Assistant